Preventing Suicide is a six part series that provides the regulatory background for Suicide Prevention, addresses environmental risks creating unsafe patient settings, speaks to individual risk factors, protective factors and measures to enhance safety planning in care.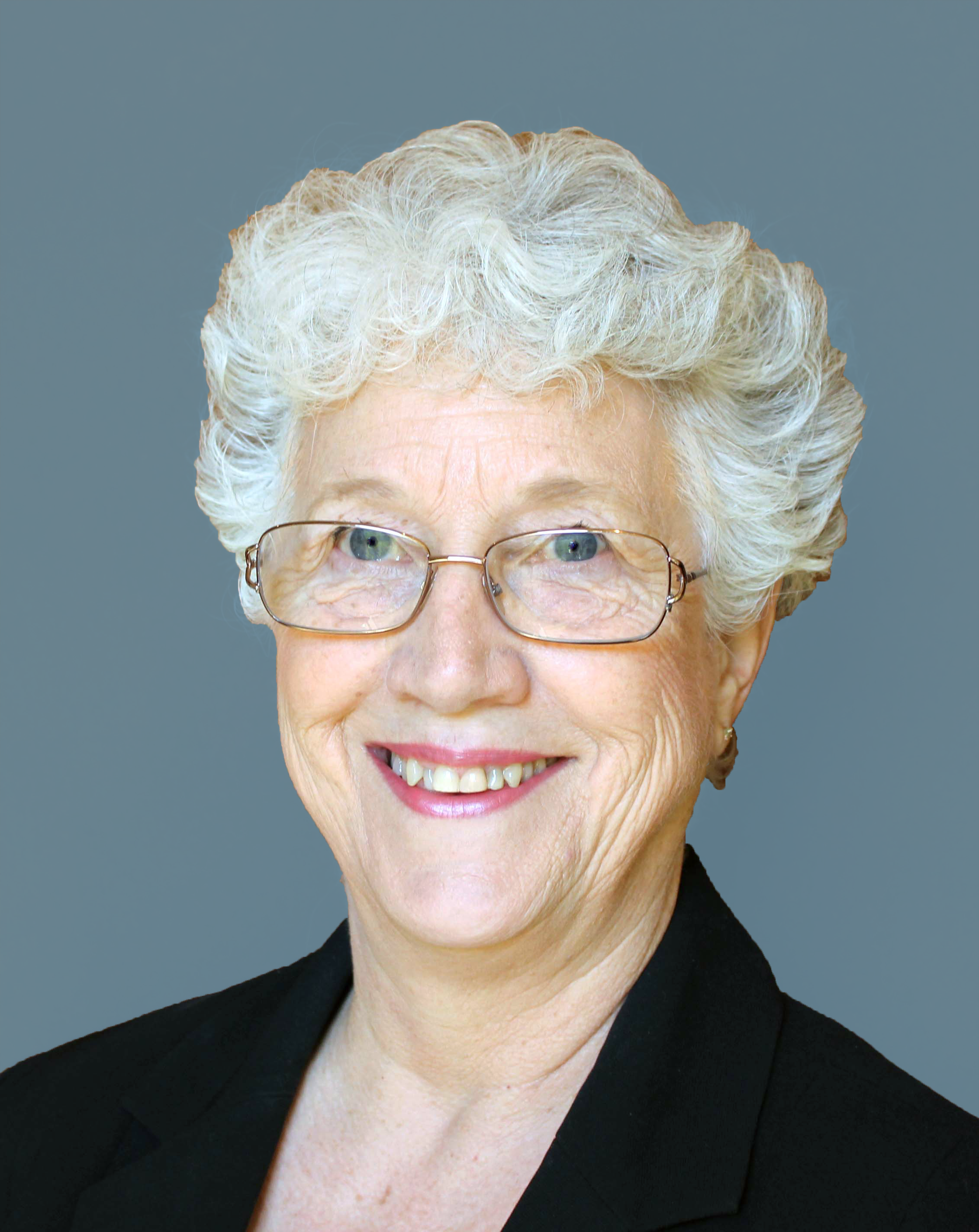 Hello! I'm Judy Courtemanche
Founder and former Presdient of Courtemanche & Associates
I have served healthcare for more than 4 decades as an administrator and nurse. I have worked in many healthcare settings and served in leadership, managerial, educational and nursing roles. I have worked in accreditation as a field surveyor, team leader and faculty for The Joint Commission. In addition, I have also served healthcare organizations and systems as a regulatory consultant and educator for over 25 years, troubleshooting and assisting physicians, leaders and staff to successfully overcome regulatory challenges through understanding, education, practical application, and proven solutions for persistent and difficult issues.
More Regulatory Courses
Regulatory courses for hospitals, ambulatory and long term care provided convenient, on demand education for learners.