Sometimes confusion exists between complaints and grievances and what regulatory and accreditation expectations mean. This essentials course provides clarity for hospitals and other healthcare settings on how to respond to complaints and grievances.
Course Curriculum
Available in days

days after you enroll

Thank you for Enrolling. To progress through each section select the blue continue button at top of each page.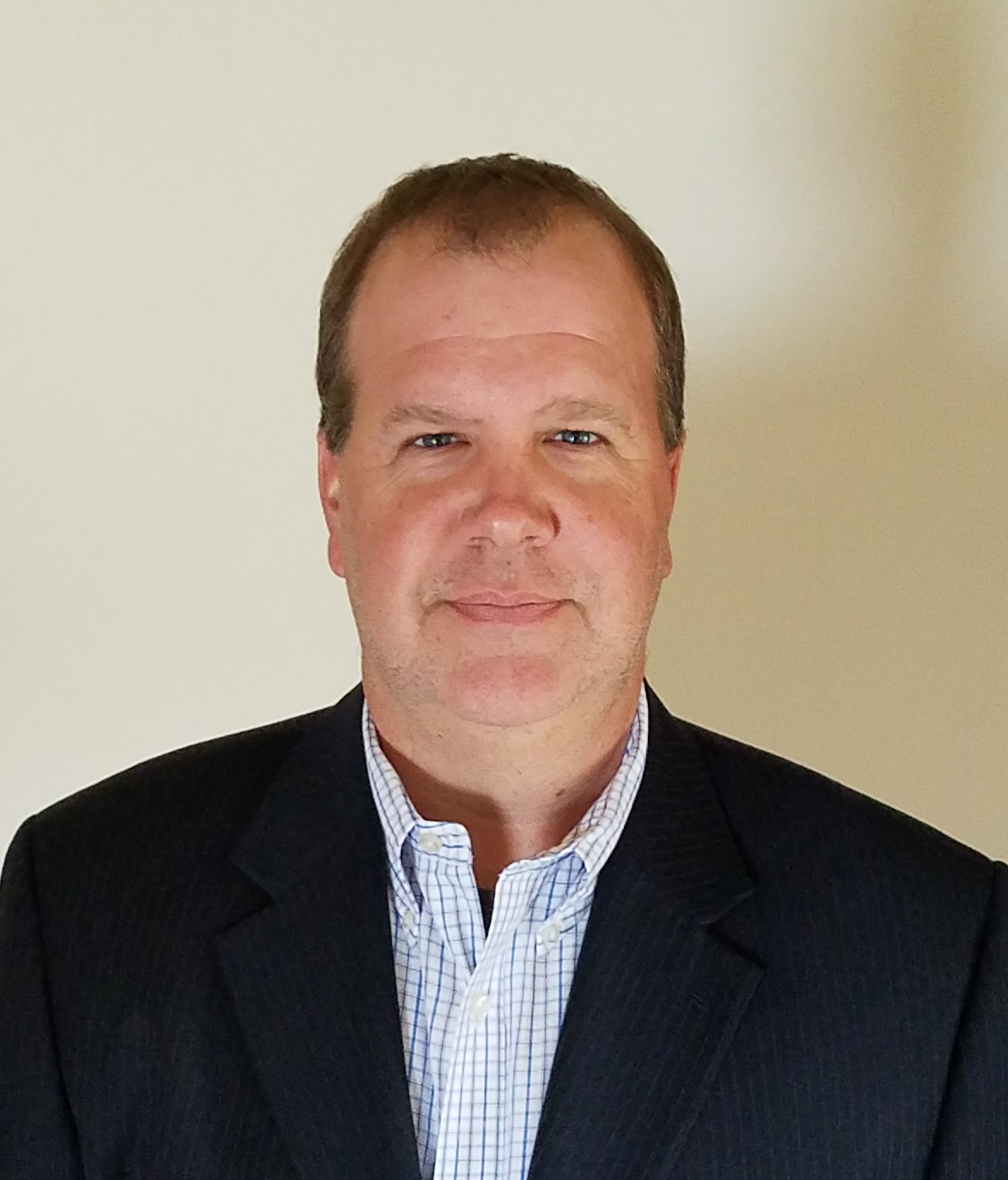 Hello, I'm James Ballad
James Ballard, MBA, CPHQ, CPPS, HACP, is an Healthcare Consultant with over 30 years of experience responsible for assessing healthcare organizations' readiness for licensing, accreditation and regulatory compliance. James provides support to organizations in the areas of Life Safety Code® compliance, Environment of Care, Emergency Management, Quality, Performance Improvement, Patient Safety and Clinical Care requirements. He has expertise in The Joint Commission (TJC) accreditation, Centers for Medicare and Medicaid Services (CMS) requirements as a former Federal Surveyor. He has served as faculty and speaker for Risk Assessment, Medication Management, Patient Safety, and other regulatory compliance issues. In addition, he assists organizations with post-survey activities, education and follow-up, patient safety strategies, and quality improvement initiatives.
Mr. Ballard has worked in a variety of healthcare positions and his experiences range from Surgical Technologist, EMT, Combat Medicine to a Federally Certified Healthcare Surveyor (Hospital, Critical Access, Transplant, Ambulatory Survey Centers and Long-Term Care), to Director positions over Compliance, Quality, Infection Prevention, Safety, Risk Management, Employee Health, and Emergency Preparedness. Mr. Ballard was the main creator of the CMS Focused Quality Assessment and Performance Improvement (FQAPI) Survey process and tool for Transplant programs in Hospitals.
Innovative Coaching Session: 1:1 With Our Accomplished Consultants
To learn more about this topic schedule time with one of our subject experts. Sometimes those lingering questions and thoughts about how this applies in any situation can keep us awake at night. During this one hour session you will be able to ask detailed questions to gain in-depth knowledge, thoughts about specific concerns, and practical applications for your organization.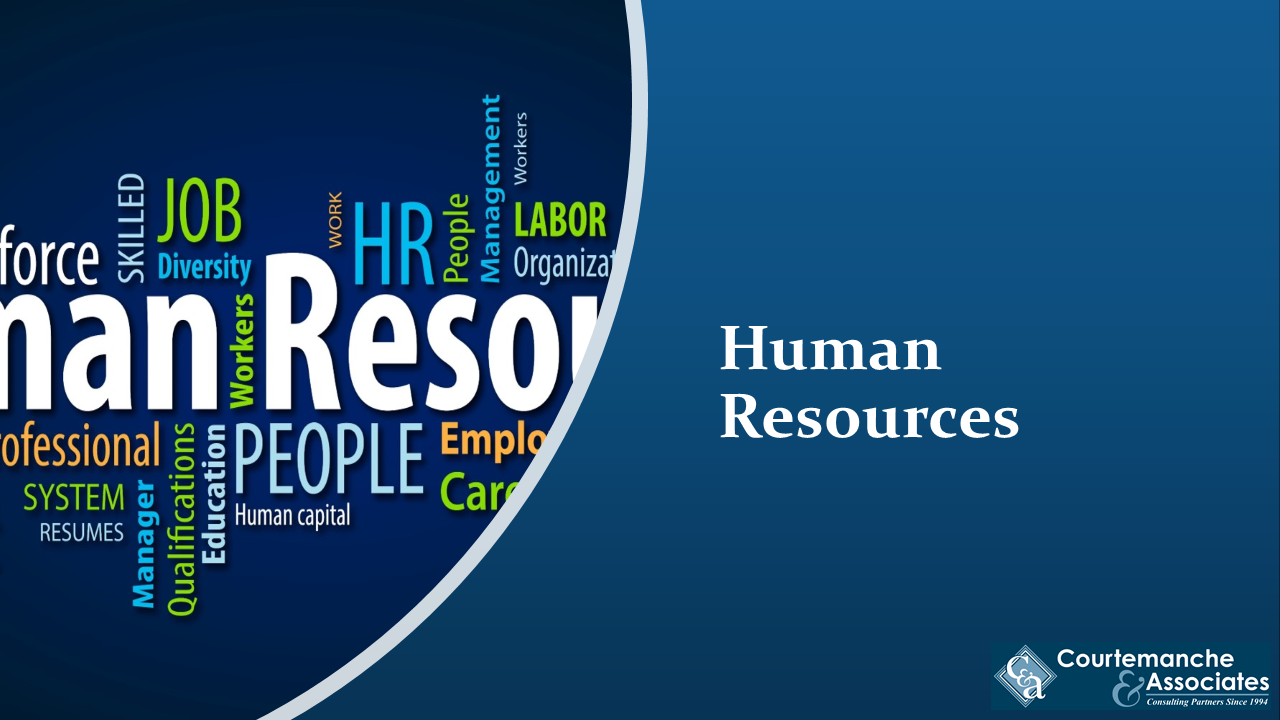 Human Resources
Human Resources Management is a foundational course about healthcare compliance with regulatory requirements. This four-part course provides an overview of requirements, explanations of survey focus areas and troublesome compliance areas, and tips for success.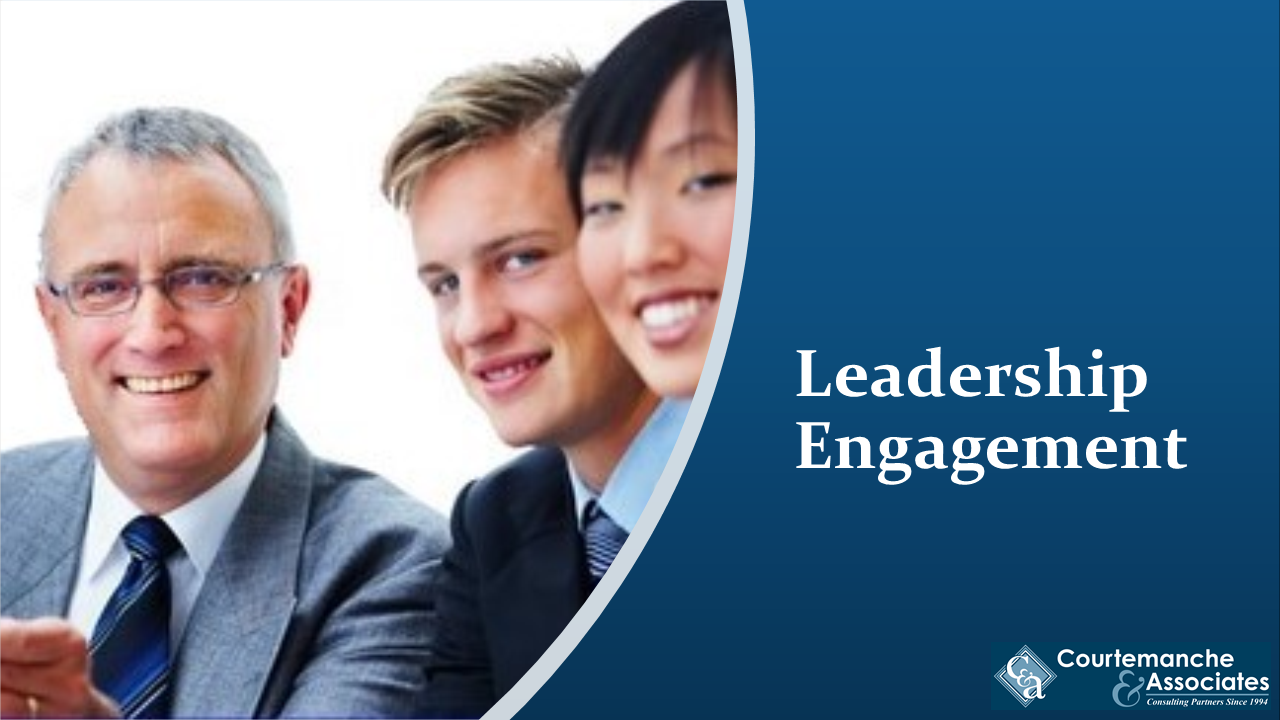 Leadership Engagement
Lack of engagements for leaders, staff and physicians affects patient safety and professional well-being. This advanced course provides solutions to enhance leadership engagement for organizational success.