Plan for disasters with risk assessments that focus on hazard vulnerabilities to develop a road map based on probability and mitigation strategies already in place as you prioritize what is still needed. This 3-hour course takes you through the regulatory requirements, focus areas, drills and more. Use this knowledge to develop preparedness and response capabilities when the unexpected occurs.
Course Curriculum
Available in days

days after you enroll

Thank you for Enrolling. To progress through each section select the blue continue button at top of each page.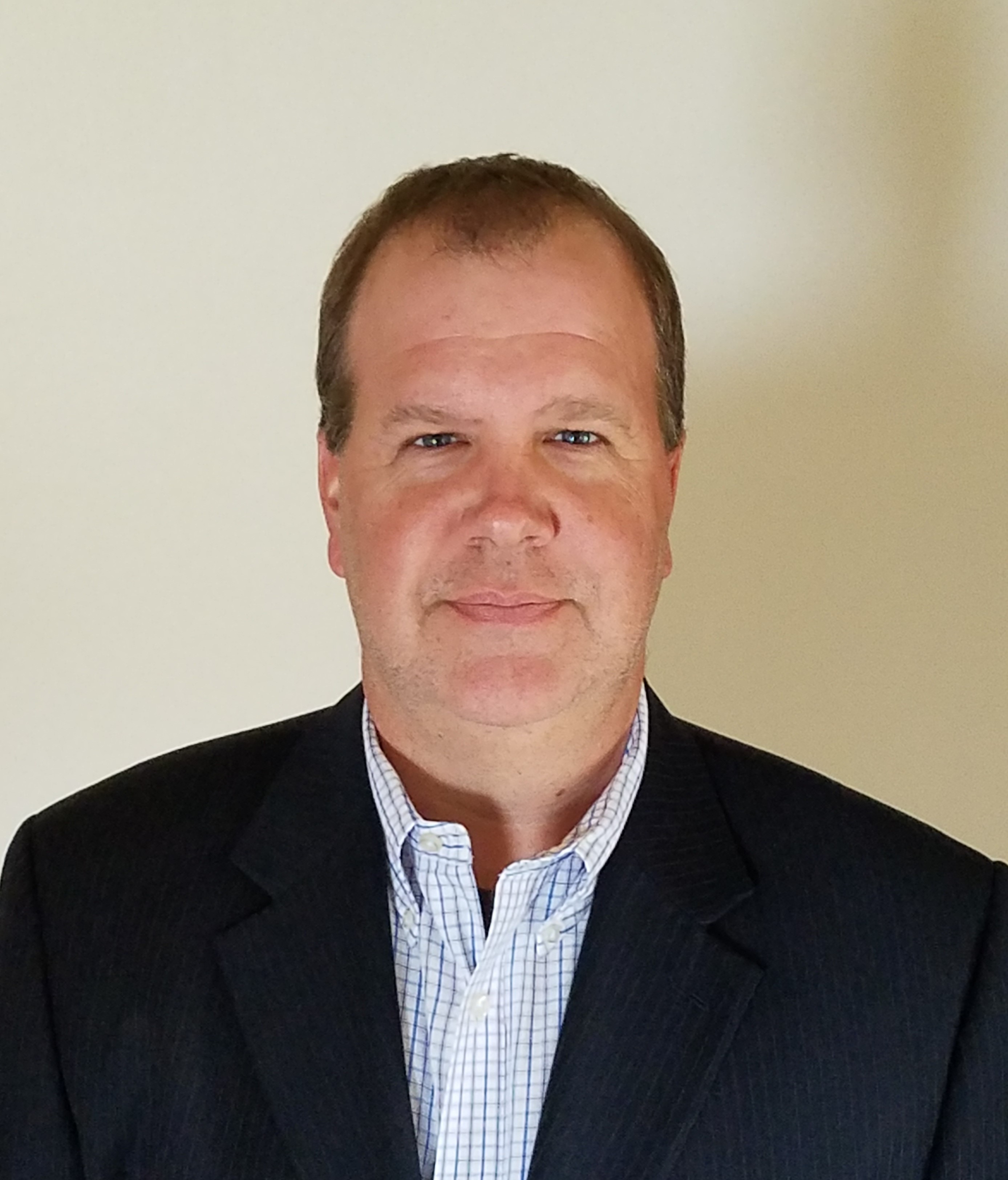 James Ballard, MBA, CPHQ, CPPS, HACP, is a Healthcare Consultant with over 30 years of experience responsible for assessing healthcare organizations' readiness for licensing, accreditation and regulatory compliance. James provides support to organizations in the areas of Life Safety Code® compliance, Environment of Care, Emergency Management, Quality, Performance Improvement, Patient Safety and Clinical Care requirements. He has expertise in The Joint Commission (TJC) accreditation, Centers for Medicare and Medicaid Services (CMS) requirements as a former Federal Surveyor. He has served as faculty and speaker for Risk Assessment, Medication Management, Patient Safety, and other regulatory compliance issues. In addition, he assists organizations with post-survey activities, education and follow-up, patient safety strategies, and quality improvement initiatives.
Mr. Ballard has worked in a variety of healthcare positions and his experiences range from Surgical Technologist, EMT, Combat Medicine to a Federally Certified Healthcare Surveyor (Hospital, Critical Access, Transplant, Ambulatory Survey Centers and Long-Term Care), to Director positions over Compliance, Quality, Infection Prevention, Safety, Risk Management, Employee Health, and Emergency Preparedness. Mr. Ballard was the main creator of the CMS Focused Quality Assessment and Performance Improvement (FQAPI) Survey process and tool for Transplant programs in Hospitals.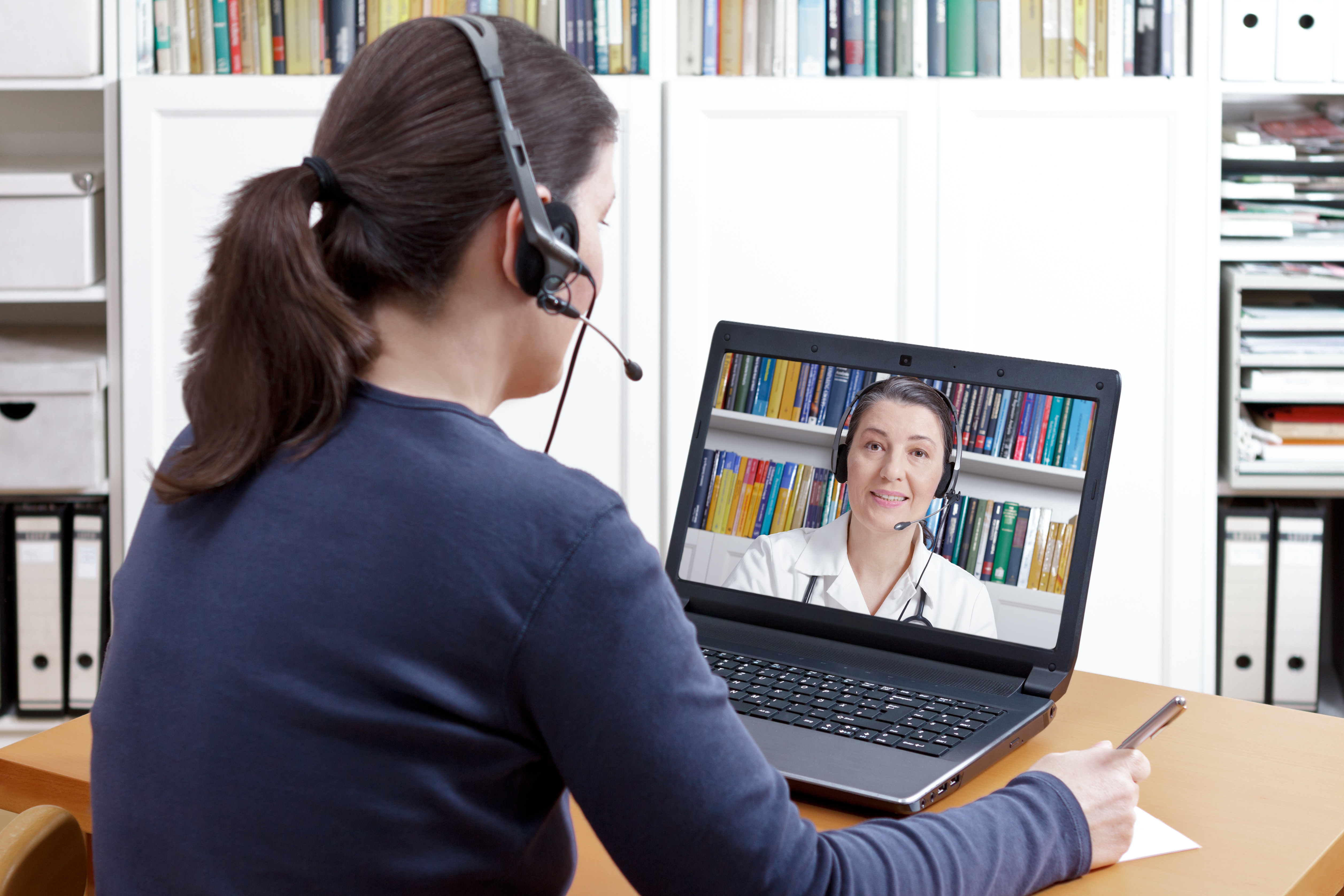 Innovative Coaching Session: 1:1 With Our Accomplished Consultants
To learn more about this topic schedule time with one of our subject experts. Sometimes those lingering questions and thoughts about how this applies in any situation can keep us awake at night. During this one hour session you will be able to ask detailed questions to gain in-depth knowledge, thoughts about specific concerns, and practical applications for your organization.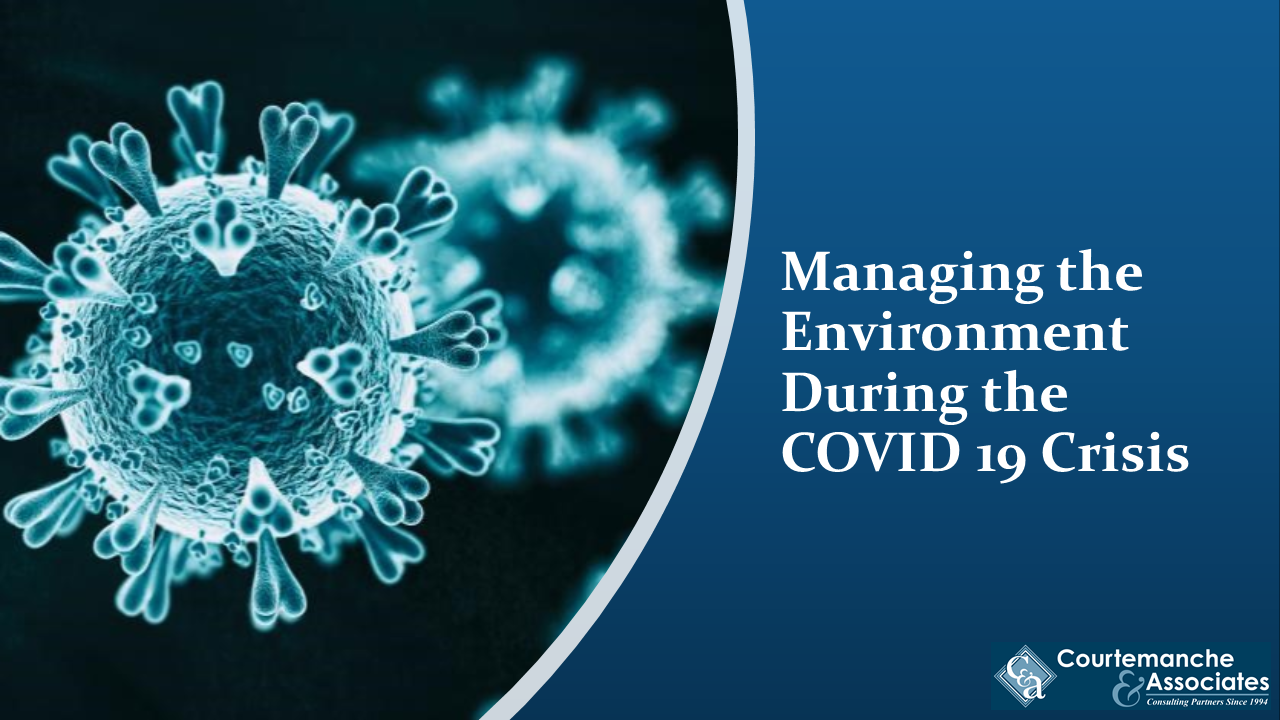 Managing the Environment During the COVID-19 Crisis
More from James Ballad: Managing the Environment During the COVID 19 Crisis
Strategies for Effective Fire Drills