This month's focus addresses acute changes in patient condition. Patients whose condition deteriorates acutely while hospitalized often exhibit warning signs (such as abnormal vital signs and other symptoms) in the hours before experiencing adverse clinical outcomes. Recognizing changes in a patient's baseline and reporting them to the healthcare team can provide valuable information to avoid poor patient outcomes. This is applicable to all healthcare settings – hospital, ambulatory, and behavioral.
Course Curriculum
Available in days

days after you enroll

C_APPS Acute Changes in Patient Condition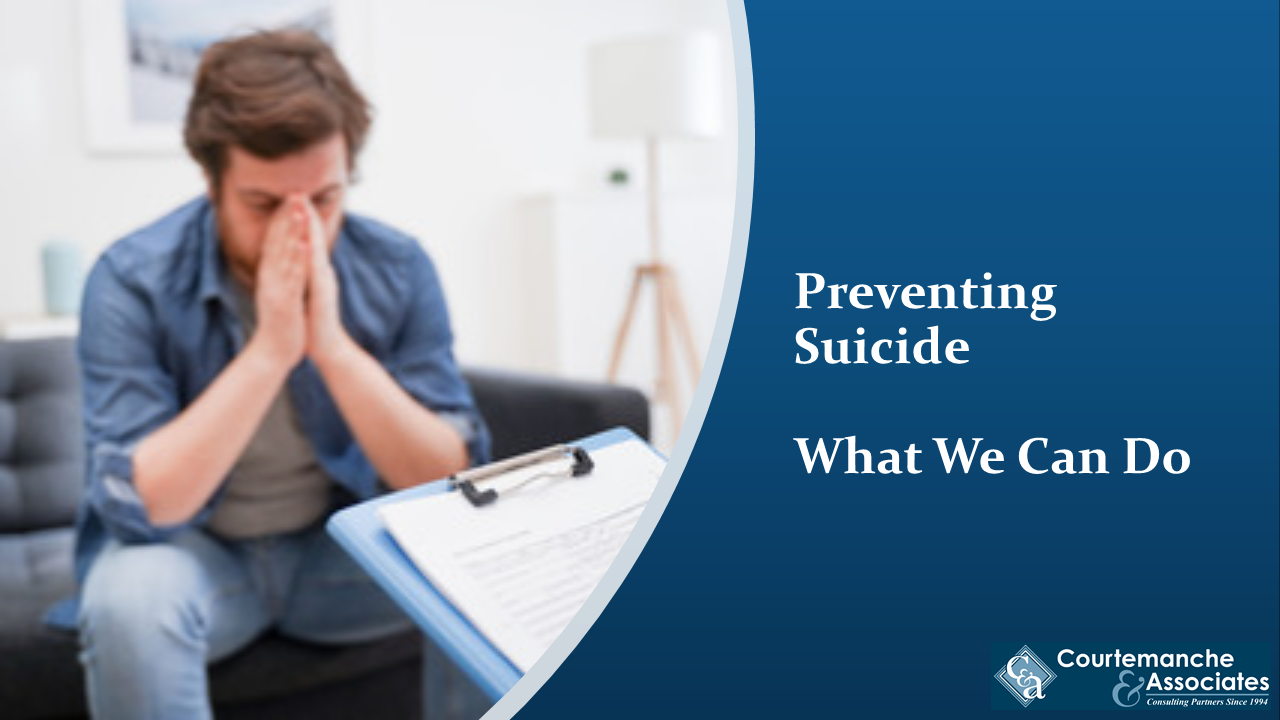 Preventing Suicide is a six part series that provides the regulatory background for Suicide Prevention, addresses environmental risks creating unsafe patient settings, speaks to individual risk factors, protective factors and measures to enhance safety planning in care.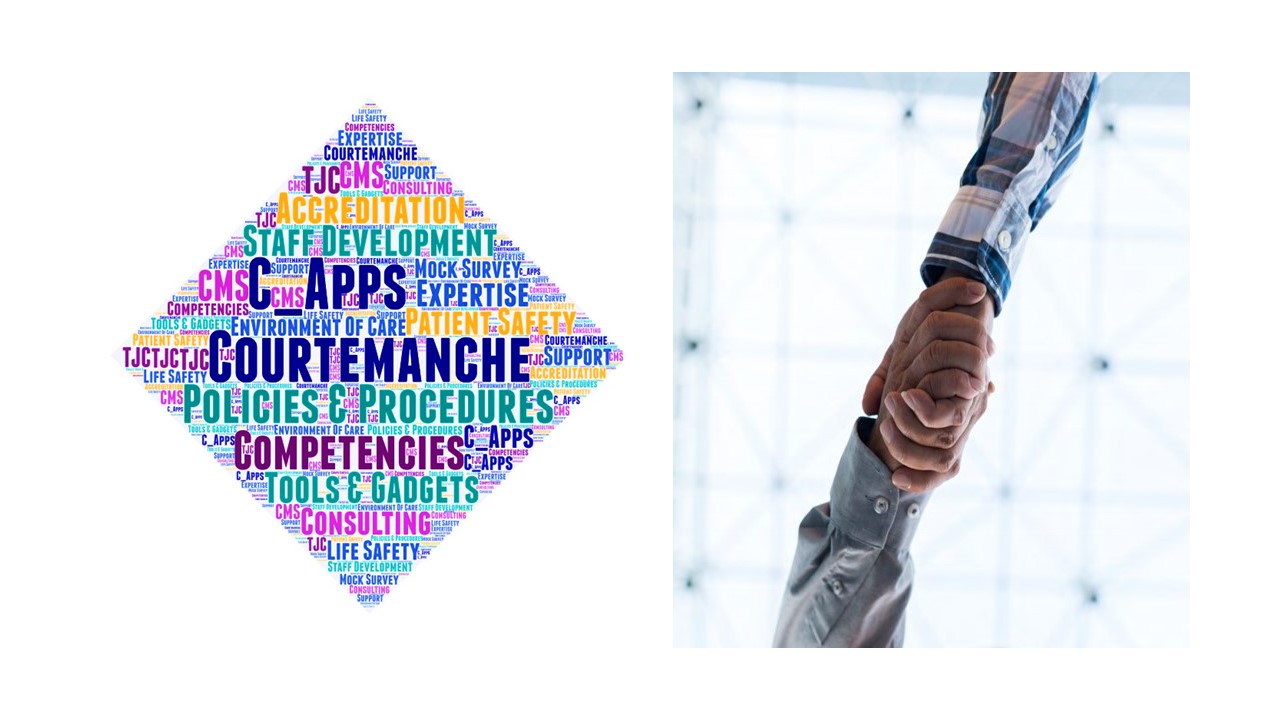 TJC has an intense focus on suicide and recently announced revisions to NPSG 15, which will be effective July 2019. January's focus of C_APPS is on Suicide. The documents provided will assist with staff preparation and increased patient safety. This month's documents include a Suicide policy, a Suicide tracer, Suicide education for General & Non-clinical staff and an ED Environmental/Room checklist.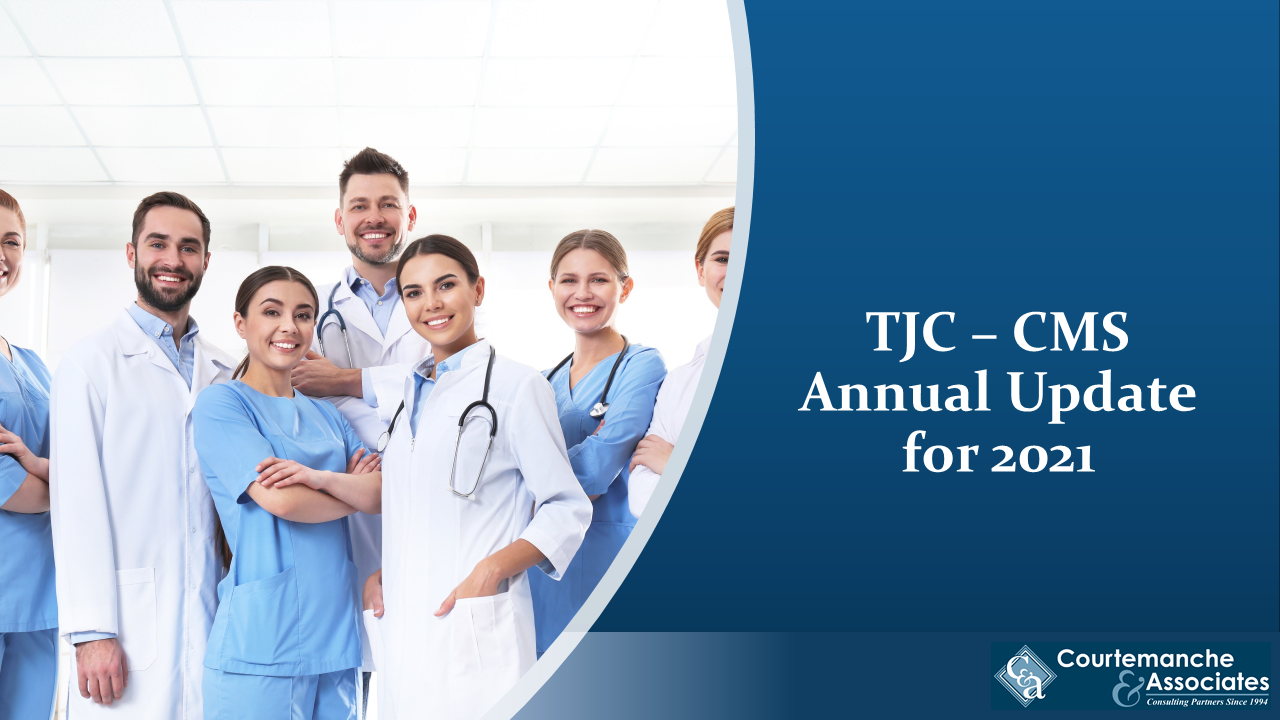 TJC & CMS Annual Update 2021
As Covid-19 rages throughout the country , TJC and CMS are working to modify survey procedures and regulations to assure patient and staff safety.
In this presentation, acquire information about new survey procedures, changes in regulatory requirements and challenging expectations. Learn about the most frequent scoring areas and approaches that may help you achieve compliance.