This month our offering focuses on the Ultrasound Transducer Disinfection Process and Staff Competencies. Proper Processing of Ultrasound Transducers is extremely important to ensure safe care for patients. Ultrasound Transducers are used in many healthcare settings and need to be cleaned and disinfected differently depending on the procedure they are used for.
This C_APP package provides information on how to safely reprocess ultrasound transducers using evidence based practice methodologies to prevent infection as well as a competency to be used for staff in departments that perform ultrasound procedures.
Course Curriculum
Available in days

days after you enroll

C_APPS Processing Ultrasound Transducers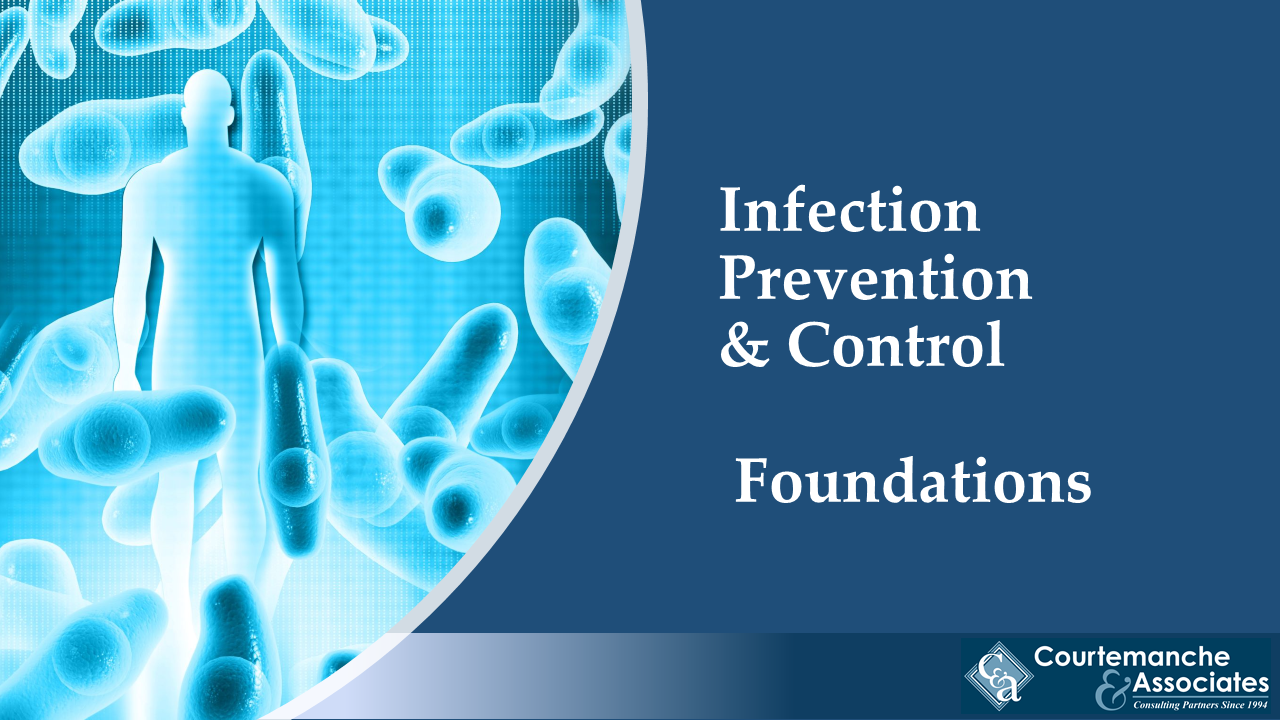 Infection Prevention & Control
Wondering how The Joint Commission (TJC) and the Centers for Medicare and Medicaid (CMS) requirements differ, and how to meet both? Enroll now to learn about the similarities and differences to enhance your Infection Prevention and Control Programs.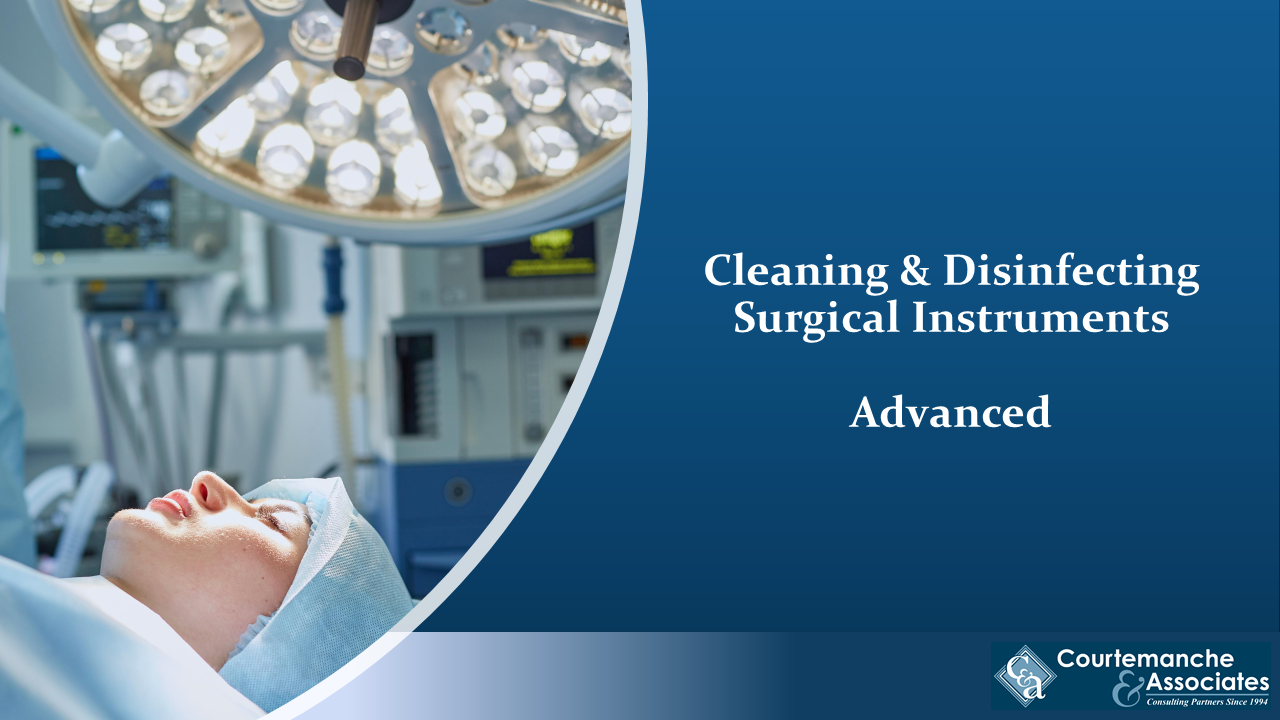 Cleaning & Disinfecting Surgical Instruments
Experts estimate that 60% of surgical site infections can be prevented and that any failure in the reprocessing area could have major impacts on patients and staff. This two-part advanced course on the management of surgical instrumentation covers the decision process of whether to disinfect or sterilize and how to reprocess instruments effectively, using evidence-based guidelines from AORN and AAMI.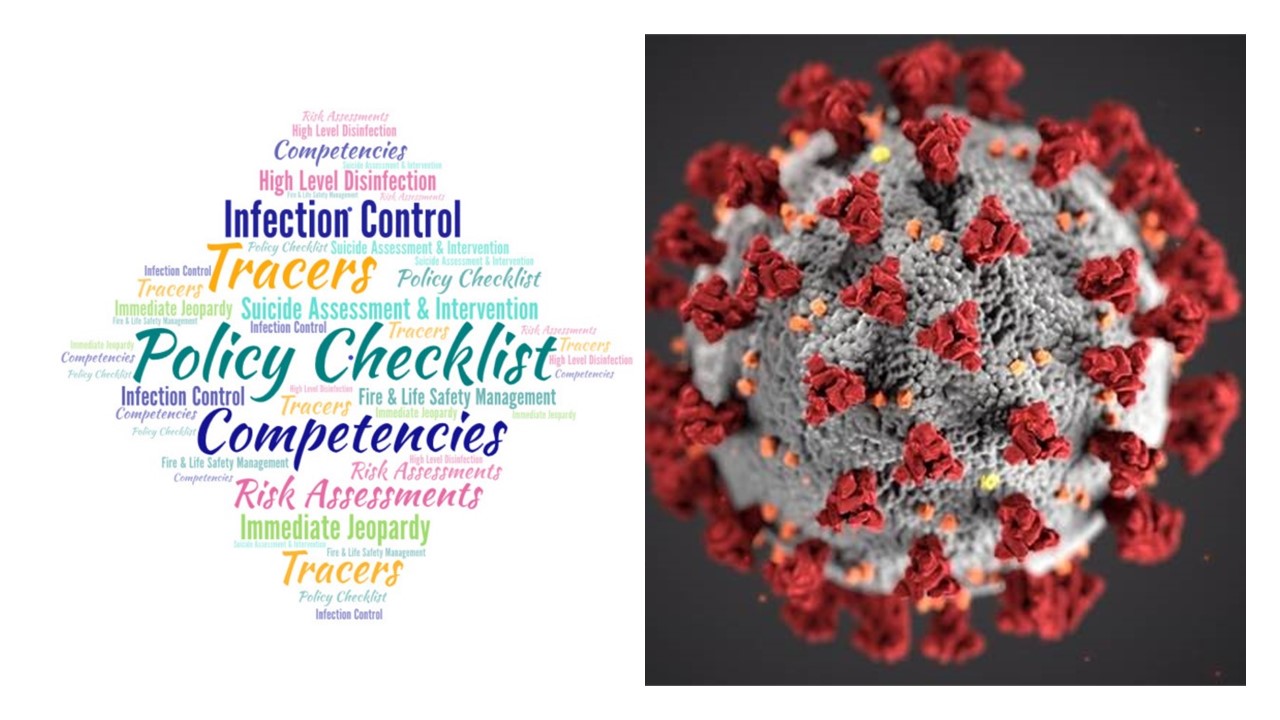 Personal Protective Equipment PPE
Our PPE C_APPS Package provides resources and solutions for use of Personal Protective Equipment (PPE). Included are: PPE Competency Tool, PPE Tracer Tool & several documents offered by the CDC and NIOSH.