One of the hot topics from pre-Covid was the management of Malignant Hyperthermia events as part of your emergency medical response process. Enroll to receive a Malignant Hyperthermia Guidelines & Resources Page, a recommended Cart Content List, a Registered Nurse Competency Assessment and considerations for your Malignant Hyperthermia Drills, all to to help you develop your process or assist with review of your internal processes to ensure your process is evidence based and thorough.
Course Curriculum
Available in days

days after you enroll

C_APPS Malignant Hyperthermia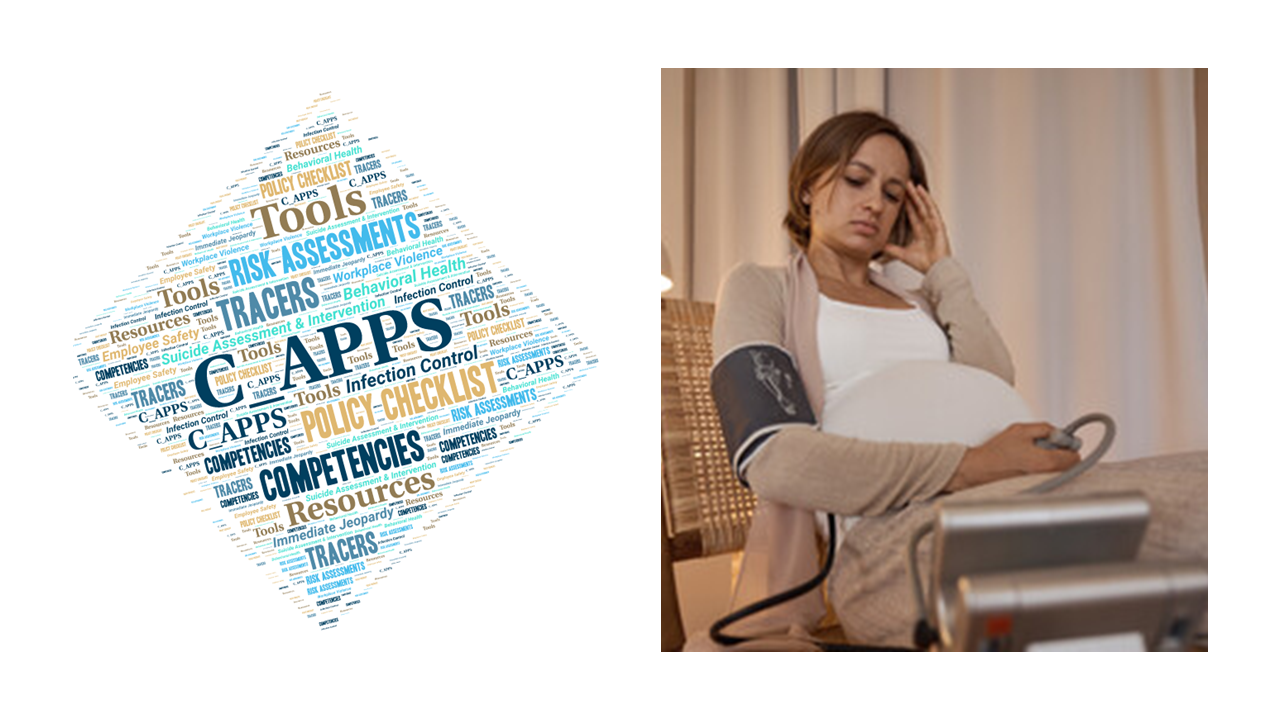 C_APPS April - Maternal Hypertension-Preeclampsia
This month's offering focuses on the Maternal Hypertension-Preeclampsia Joint Commission Standards. These standards and Elements of Performance have been available to organizations for some time and went into effect January 1, 2021. Therefore, we are spotlighting this important topic providing links to valuable information and tips for success to assist with staff preparation and increased patient safety.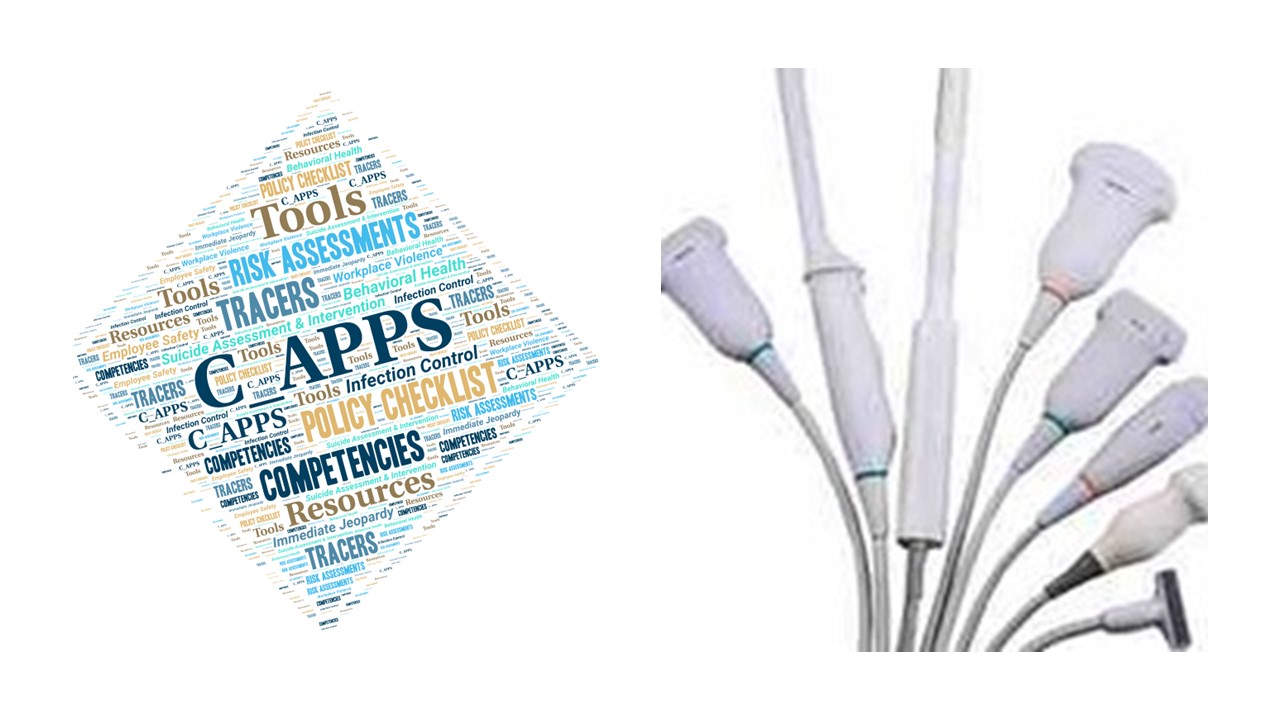 C_APPS March - Processing Ultrasound Transducers
This month our offering focuses on the Ultrasound Transducer Disinfection Process and Staff Competencies. Proper Processing of Ultrasound Transducers is extremely important to ensure safe care for patients. Ultrasound Transducers are used in many healthcare settings and need to be cleaned and disinfected differently depending on the procedure they are used for. This C_APP package provides information on how to safely reprocess ultrasound transducers using evidence based practice methodologies to prevent infection as well as a competency to be used for staff in departments that perform ultrasound procedures.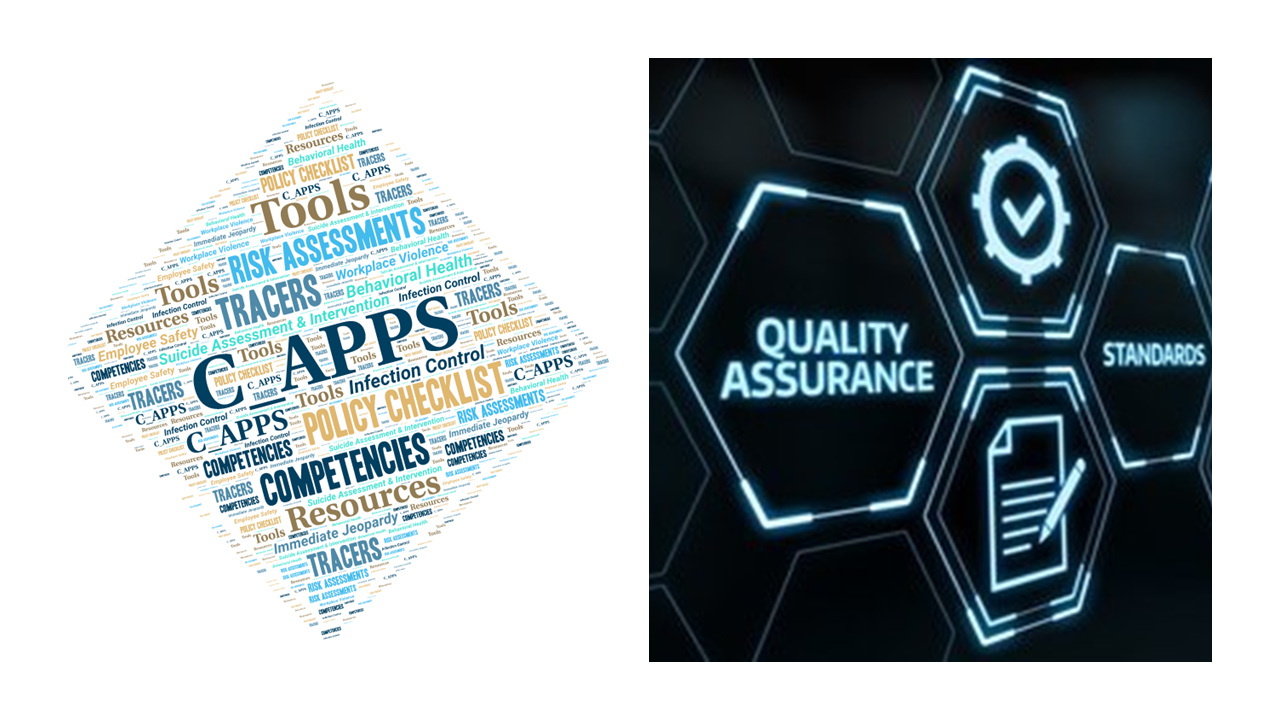 C_APPS February - QAPI & Performance Improvement
This month offering focuses on the challenges with meeting QAPI and Performance Improvement Requirements. Understanding the basic requirements make it easier to engage everyone in the organization in the performance measures that may be required for their areas, as well as the many options available to assess and improve.