As Covid-19 rages throughout the country , TJC and CMS are working to modify survey procedures and regulations to assure patient and staff safety.
In this presentation, acquire information about new survey procedures, changes in regulatory requirements and challenging expectations. Learn about the most frequent scoring areas and approaches that may help you achieve compliance.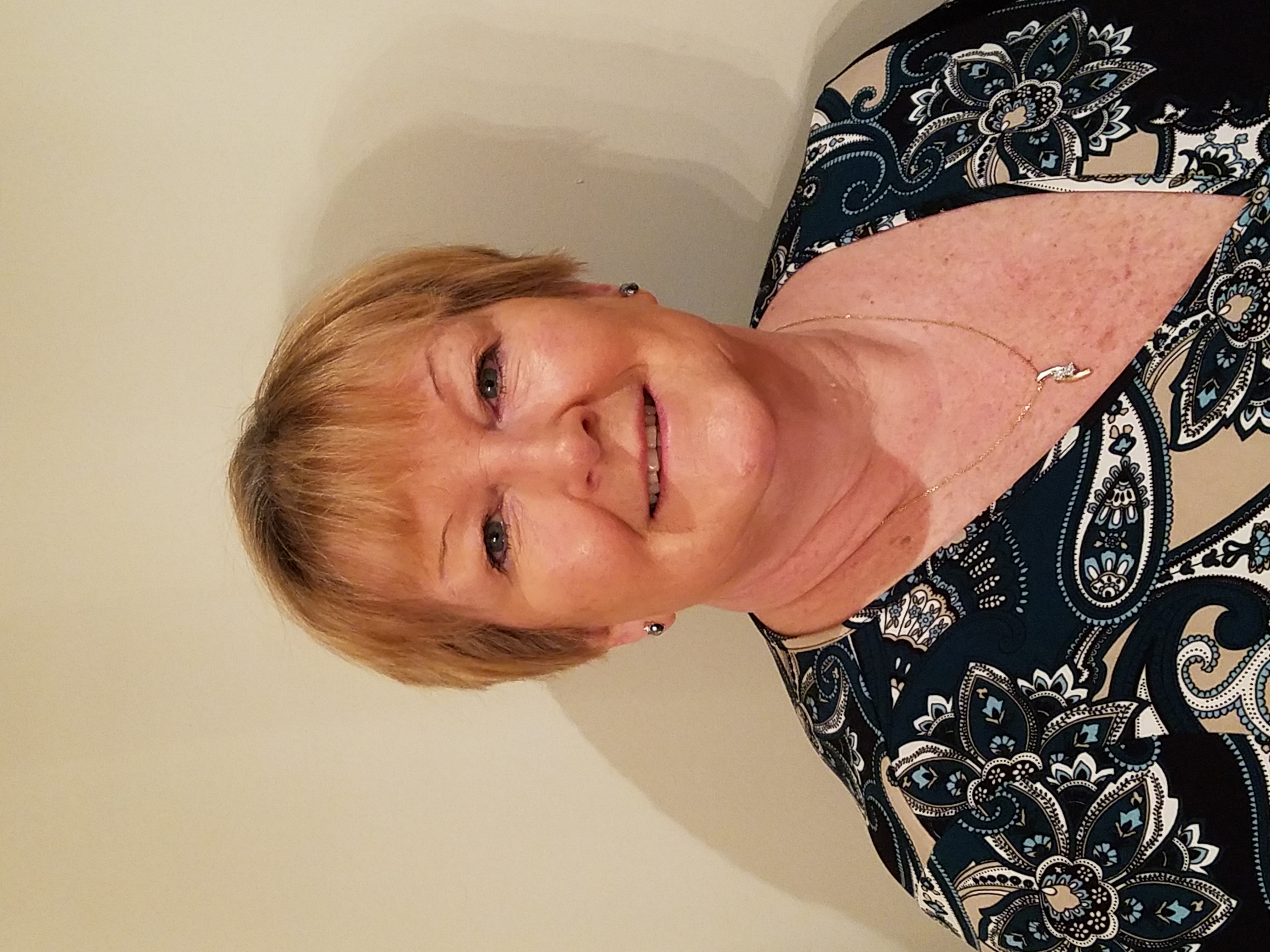 Patricia Cook, B.S., R.Ph, HACP, GRCP
Pat Cook is Director of Administrative Services and a Senior Consultant at Courtemanche & Associates. Pat manages Courtemanche & Associate's business development initiatives and provides consulting services and support. With her extensive healthcare experience, Pat serves as a knowledgeable resource to new and existing clients, helping to guide them through their accreditation and regulatory needs.
Prior to joining the C&A team, Pat's most recent healthcare experience was serving as System Vice President of Accreditation and Licensure for Barnabas Health where she facilitated numerous successful Joint Commission surveys, Joint Commission Disease Specific Certification surveys, Centers for Medicare and Medicaid Services (CMS) surveys, CMS Transplant surveys and state licensing and complaint surveys across the enterprise in many healthcare settings including hospitals, long term care, ambulatory care, behavioral health and home care. In addition to her Accreditation and Licensure experience Pat also has extensive experience in Infection Control and Patient Experience. Utilizing the principles of continuous quality improvement, transparency and collaboration Pat has demonstrated skills in government relations, medical staff relations, leadership and management development. 
Pat is a graduate of St. John's University, Queens New York where she earned her bachelor's degree in Pharmaceutical Sciences. She also holds the following certifications, Six Sigma Green Belt, Certified Healthcare Accreditation Professional (HACP), GRCP certified in the OCEG GRC Capability Model and is a Master Trainer in TeamSTEPPS.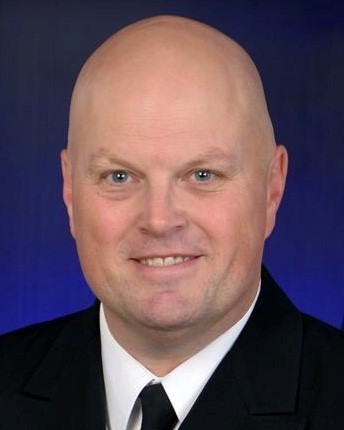 Christopher Pratt, MS, BSN, RN
Chris Pratt is an Associate Consultant with Courtemanche and Associates with more than 32 years in clinical and leadership experience working in varying healthcare positions from the bedside to the Boardroom. In this role, he is responsible for assessing healthcare organizations' readiness for licensing, accreditation, and regulatory compliance. He is trained in the application, teaching, and facilitation of the requirements and recommendations of The Joint Commission, the Centers for Medicare and Medicaid Services and other regulatory and accrediting agencies. He assists organizations with post-survey activities education and follow-up, patient safety strategies, and quality improvement initiatives.
Mr. Pratt's vast Navy experiences included oversight of healthcare operations for both inpatient and ambulatory care settings, overseas/operational nursing services, and facility/corporate staff development programs.
Mr. Pratt graduated with a Bachelor of Science in Nursing degree from the University of South Carolina. Additionally, he earned a Master of Science in Educational Leadership from the University of Memphis in Tennessee where he was inducted into the Phi Kappa Phi Honor Society for academic achievement. He holds numerous awards and recognitions of military service. Mr. Pratt is trained in the use of Lean tools, project management and is a TeamSTEPPS instructor.
Denise Smith, RN, MS, CLNC
Denise Smith is an Associate Consultant with Courtemanche & Associates. In this role she is responsible for assessing healthcare organizational readiness for licensing, certification, accreditation and regulatory compliance. She assists organizations with survey preparation, educational needs, post survey activities, follow-up, patient safety strategies and quality improvement initiatives. Denise has more than 40 years of experience and expertise in Infection Prevention, Sterile Processing, Legal Nurse Consulting, Quality and Resource Management, Clinical Education, and a variety of acute inpatient and outpatient care settings.
Denise is a graduate of Christ Hospital School of Nursing in Jersey City, NJ, the Jersey City State College in Jersey City, NJ where she earned a Bachelor of Science in Health Education and a Master of Science in Health Administration. She also holds certification as a Certified Legal Nurse Consultant. She is a member of the American Association of Legal Nurse Consultant, and the National Alliance of Certified Legal Nurse Consultants.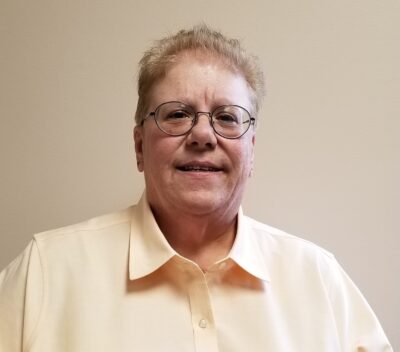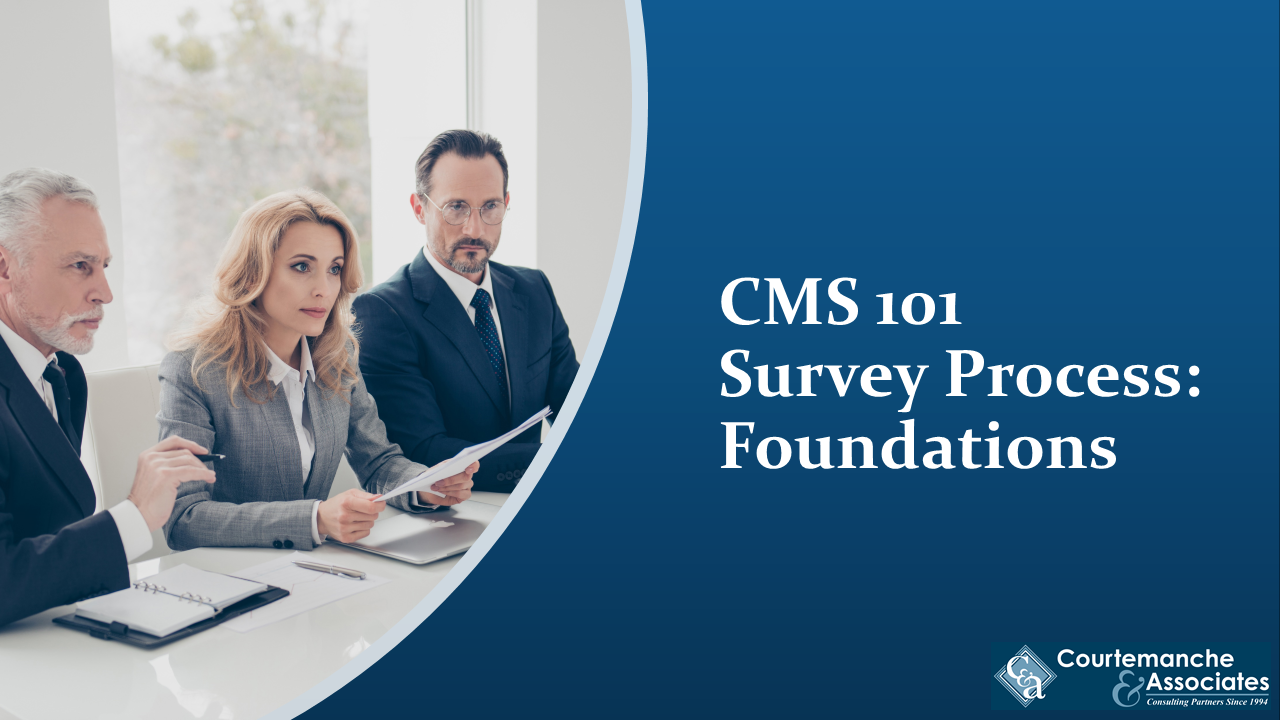 This foundational course is designed to familiarize newcomers with regulatory expectations.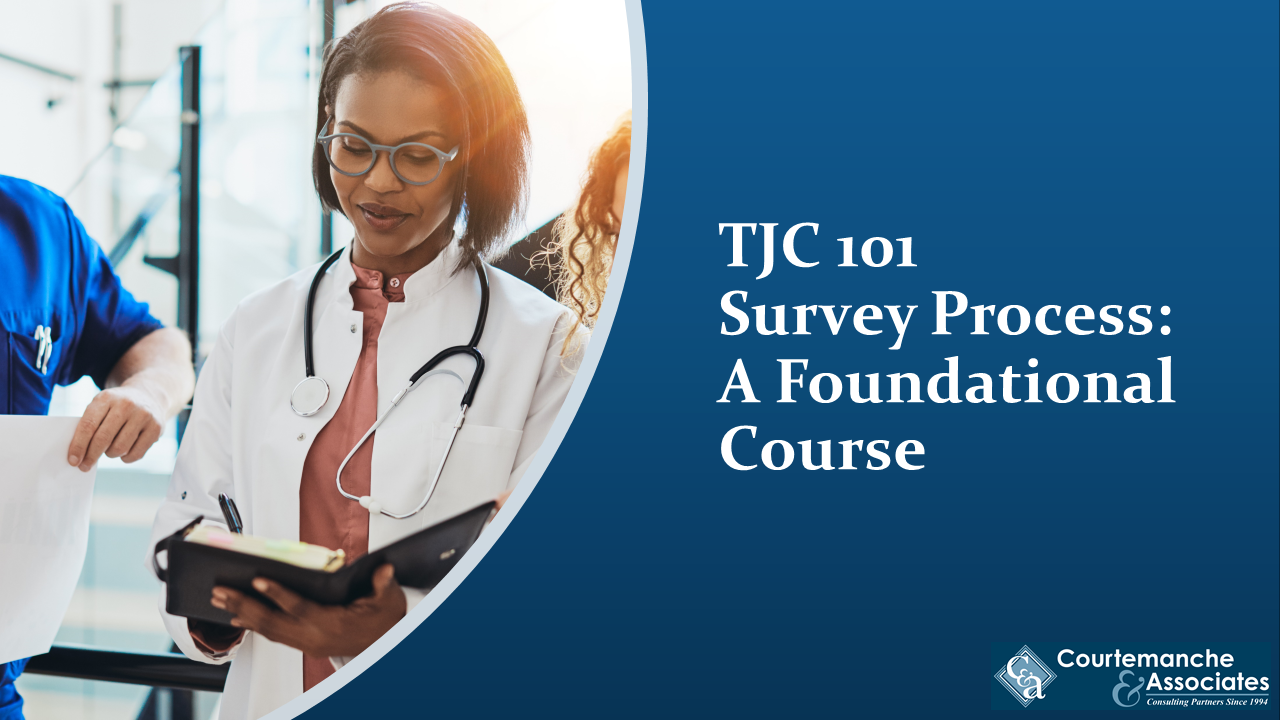 TJC Foundations is designed to provide an overview of TJC chapters and and survey process.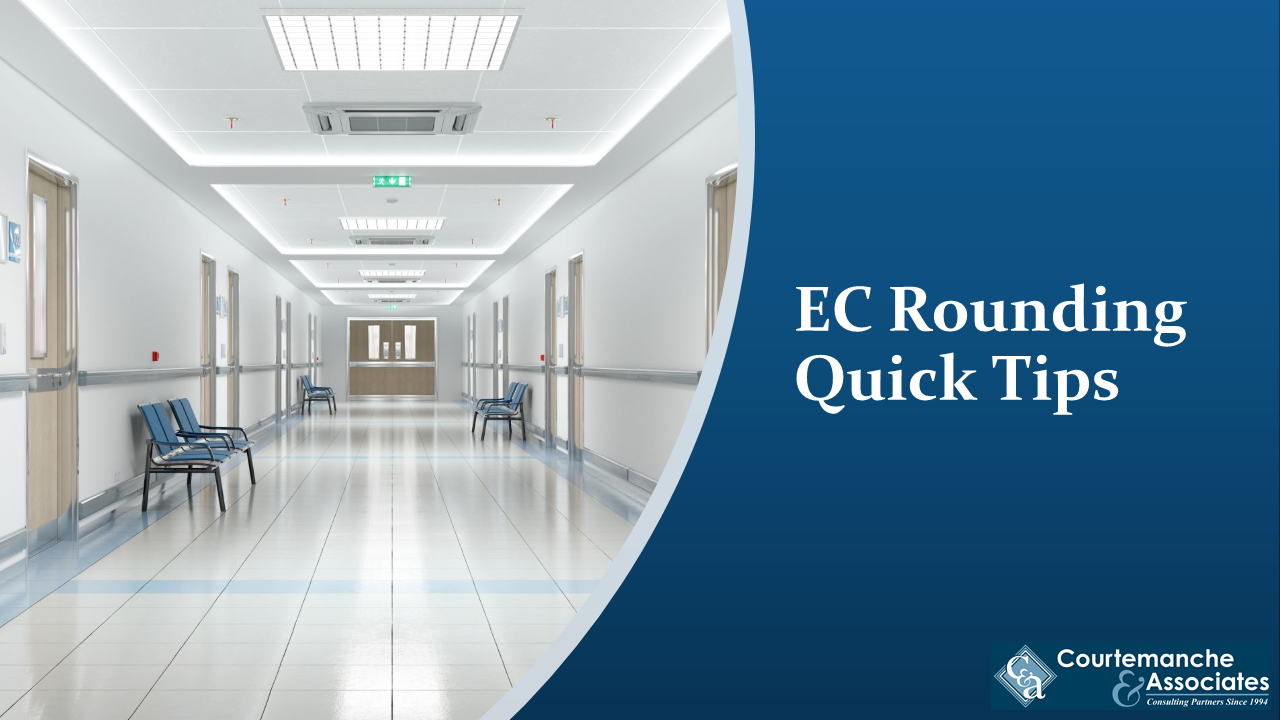 EC Rounding is a useful approach to maintain a safe patient and staff environment.
Available in days

days after you enroll

TJC - CMS Update for 2021